Subscribe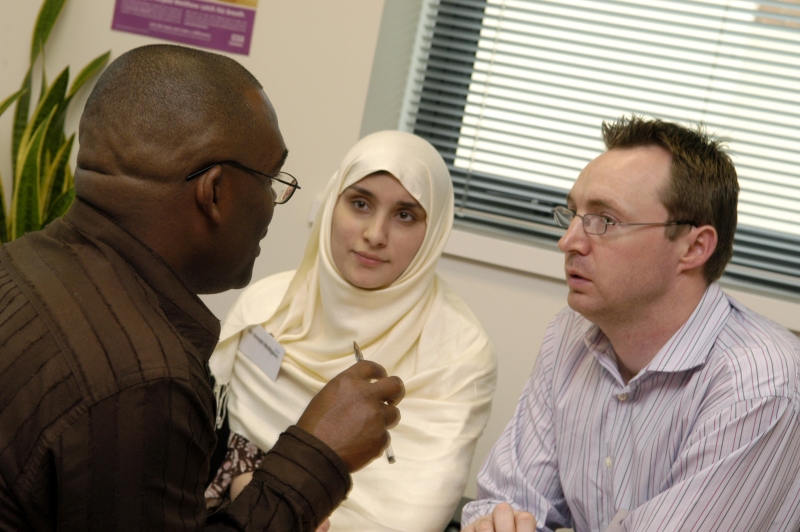 Keep up to date with all the latest policy and practice in end of life care with a subscription to NCPC.
If palliative and end of life care are important to you or your organisation, a subscription will help you deliver better care, and there are a wide range of benefits.
We produce practical guidance, training materials, a quarterly magazine - Inside Palliative Care - and run conferences and workshops.
The Area and Country Forum provides local events and workshops which are free to attend, and your regional representatives come together 3-4 times each year to enhance two way communication and share learning across the country. The annual Subscriber Forum enables subscribers to meet with NCPC's trustees and staff and provides an opportunity to comment on and influence our work and direction.
Find out more from the links on the left or click here to join or renew your subscription online now.