Need Support?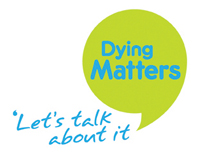 The Dying Matters website has a range of information on dying, death and bereavement and links to organisations who can help and support you. Click here for more information.
If you need help and advice about a personal issue you can call the Marie Curie Support line on 0800 090 2309 or visit www.mariecurie.org.uk/supportline.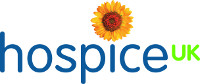 Hospice care transforms lives. It aims to improve a person's quality of life with care that is personal and tailored to their needs, as well as supporting their friends and family. It is with you through life, through death and through grief.
Hospice UK is the national charity for hospice care. They believe everyone at the end of life, no matter who they are, where they are or why they are ill, should receive the best possible care. Their work aims to champion and support all those providing hospice care across the UK, and equip them with the skills, knowledge and resources they need to deliver the highest quality of care.
Visit the Hospice UK website for more information on hospice care, including a directory of hospice care providers in the UK.
Tel: 020 7520 8200
Email: info@hospiceuk.org
Web: www.hospiceuk.org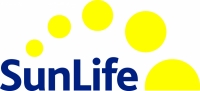 NCPC and Dying Matters joined with SunLife during Dying Matters Awareness Week 2016 for their relaunch of their free funeral planning site, My Perfect Send Off.

Designed to help you plan your funeral wishes, this online tool is quick and easy and useful to share with family and friends.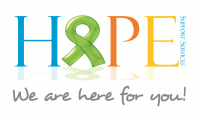 Hope Support Services is available to young people aged 11 and over when a close family member is diagnosed with a life-threatening illness. Online support is available nationally, our face-to-face service is currently available in Herefordshire and Gloucestershire.
Young people going through a family health crisis can access Hope Online here, where they can access one-to-one support via Facebook or video chat such as Skype, and a safe community of young people via a closed Facebook group.